"New Era ANC Alloy Powder"
Official Announcement
2021.06.29
CMP has developed a "New Era ANC Alloy" , Published in Journal of Alloys and Compounds!
The impact factor of J. Alloys Compd. is up to 4.6-5.0. This is an highly anticipated new aluminum alloy material! This new aluminum alloy powder has a huge potential to be applied in automotive and aerospace industries.
While researching, it is found that it has shown great performance of mechanical properties. At 250°С working temperature, tensile strength is still over 300MPa. At room temperature, tensile strength is up to 550MPa. We named it ANC Alloy Powder.
CMP is especially focused on application of metal powders for additive manufacturing(PBF-LB). We cooperated with Department of Materials Science and Engineering(NCKU) and had detailed fundamental characteristics research on ANC alloy powder. The result shows that ANC has advanced mechanical properties in additive manufacturing.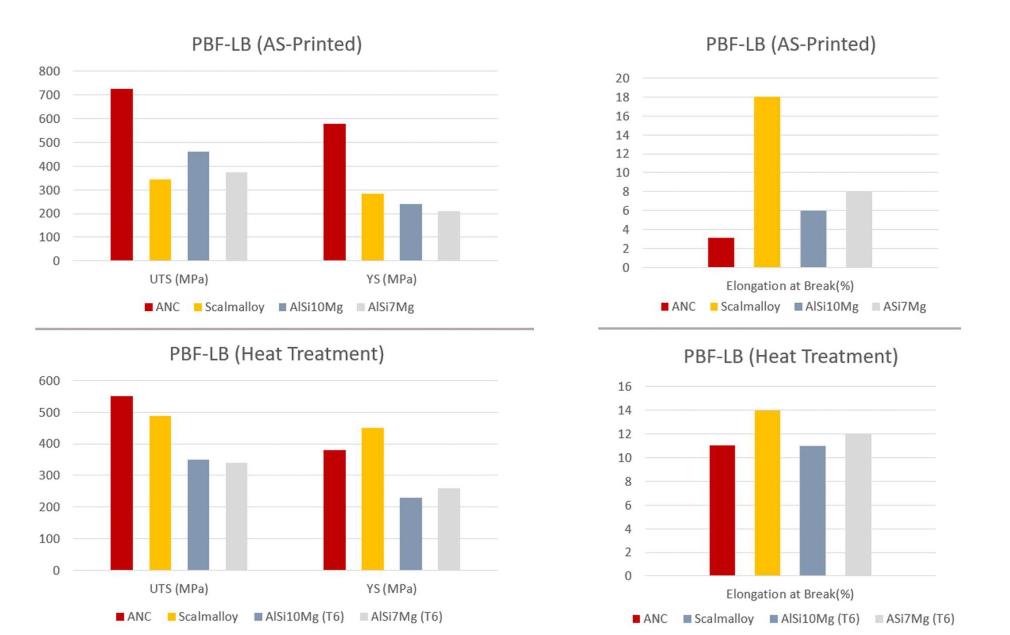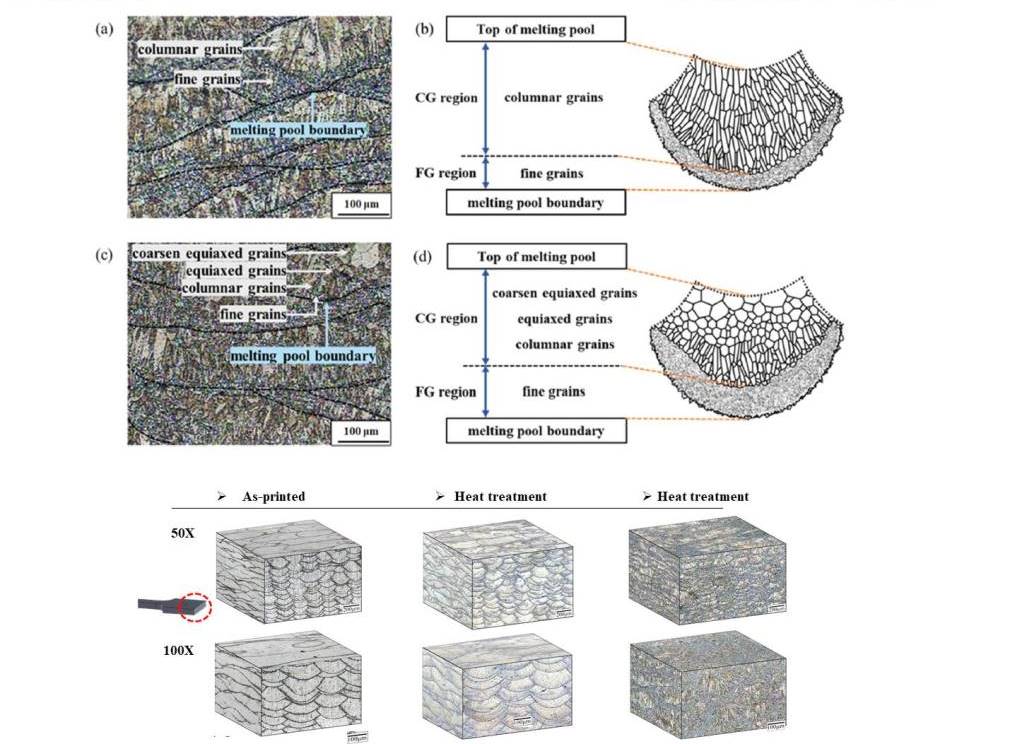 Other News